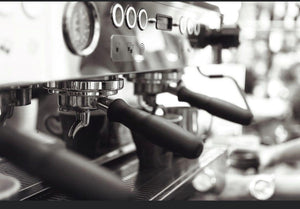 Simply Good Coffee, Simply better customer service
Our philosophy is simple: source the best ethically grown coffee beans and then use our combined 30 year experience in roasting the beans to highlight the flavour profiles to make the coffee shine.
Partnerships
The Naked Bean wants to partner with like minded businesses that have a passion to bring quality coffee to the Great Southern region and beyond. We truly feel this is a collaborative approach to coffee excellence
Inquire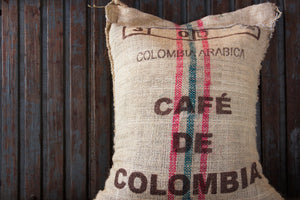 Regional Experience
We understand what it takes to run a regional business, with this knowledge we feel we are very well placed to provide exceptional regional service.
Support
When you partner with us we will provide a total end to end service from equipment installation, Barista Training, servicing and of course the coffee!
Please also inquire about our branding strategies. We want your business to shine and through this strategy we put you front and centre.
Learn more