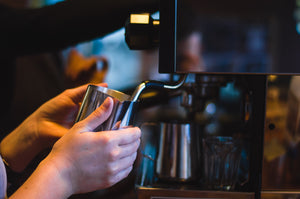 Simply Good Coffee
Our philosophy is simple: source the best ethically grown coffee beans and then use our combined 30 year experience in roasting the beans to highlight the flavour profiles to make the coffee shine.
Local
Our coffee roastery is located in Albany, in the Great Southern region of Western Australia. Being locals we have strong community values and ties. We support our local community groups and offer excellent support to local businesses.
Family
The Naked Bean Coffee Roasters is a locally owned family business. It has been in roasting coffee in Albany for the over 20 years and the roastery and café are homed together in Albany, WA.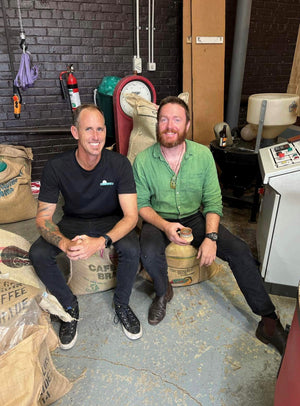 Meet our Roasters
Matt and Keith have over 30 years combined coffee roasting experience. Their aim to is to create an exceptional coffee experience for home baristas, cafes and all coffee lovers alike.